The Bama Lunch Bunch has been meeting on a regular basis for over thirty years.
We meet every Wednesday from 11:30 AM to 1:00 PM via Zoom. Join Bama Lunch Bunch to talk Alabama athletics and meet fellow alumni and boosters.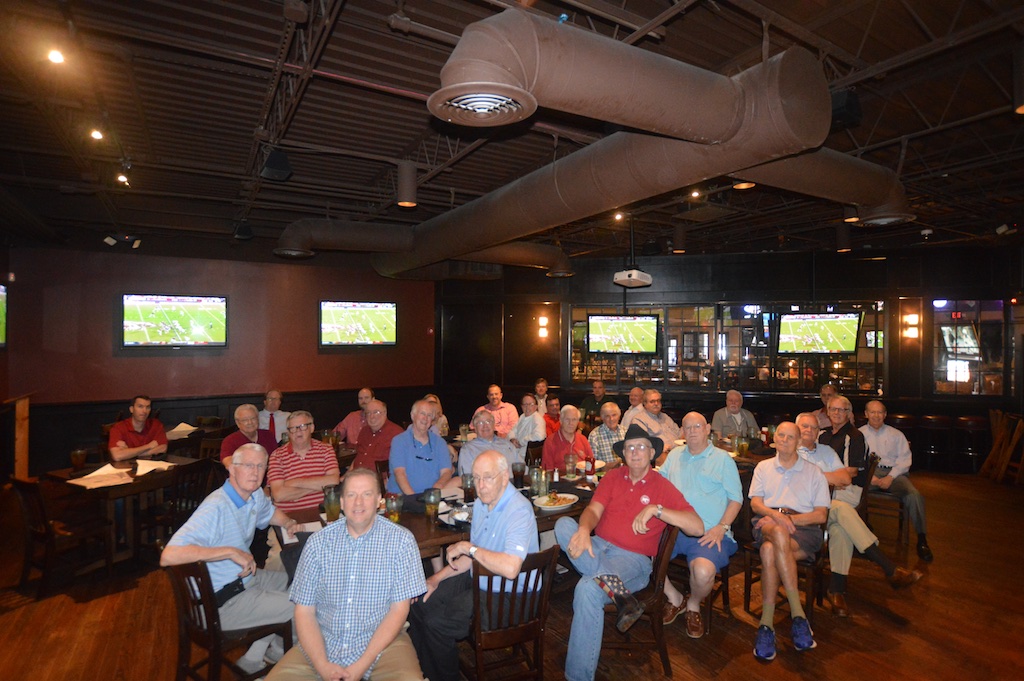 2020 Lunch Bunch Schedule will be announced soon!
See the calendar below for more information.
[calendar id="599″]