The Bama Lunch Bunch has been meeting on a  regular basis for over thirty years.  We meet every Wednesday from 11:30 AM to 1:00 PM at Hudson Grille Sandy Springs. Join Bama Lunch Bunch to talk Alabama athletics and meet fellow alumni and boosters.
During football season, the meetings include guest speakers.
We do ask that you become a member of the chapter to help offset the cost of the speakers. Click here to become a member!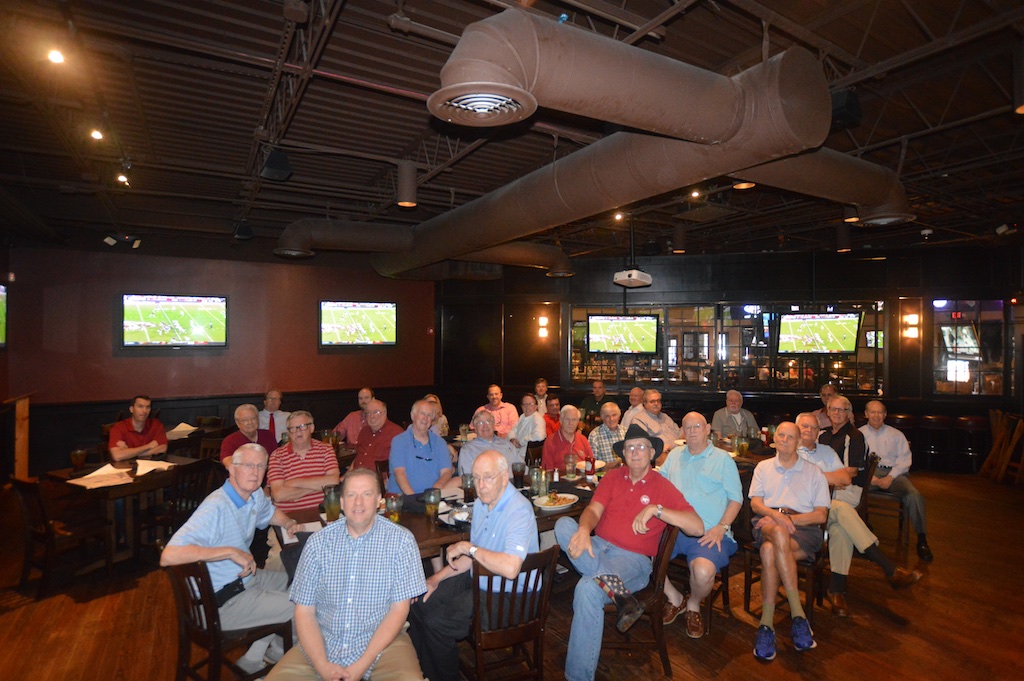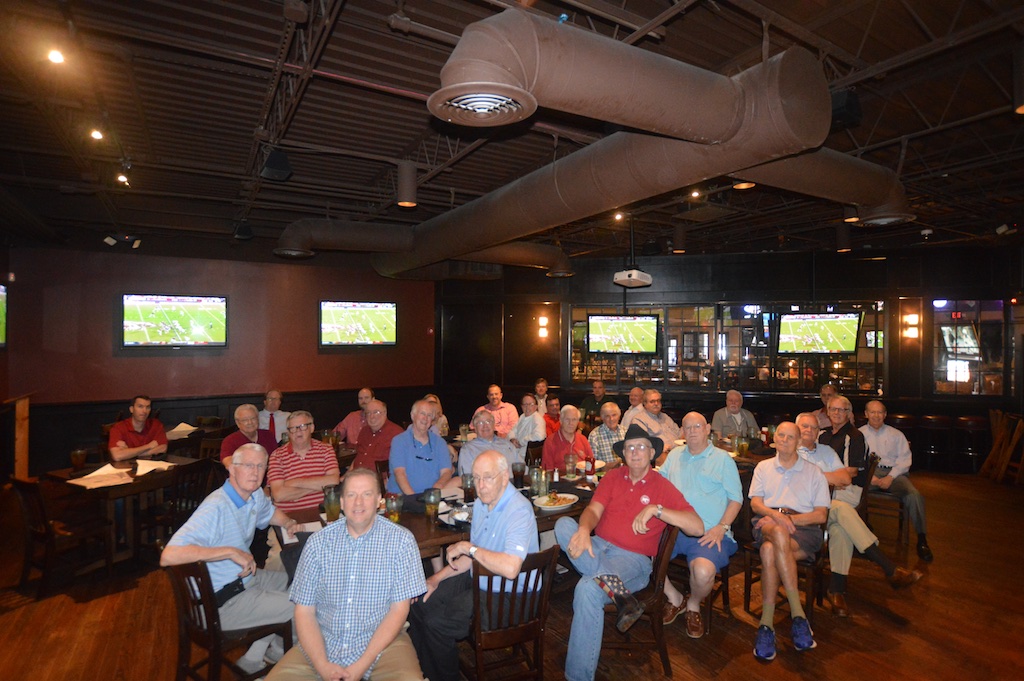 2018 Lunch Bunch Schedule is here!  See the calendar below for more information.
Nothing from March 18, 2019 to April 18, 2019.